Non-Contact Infrared Thermometer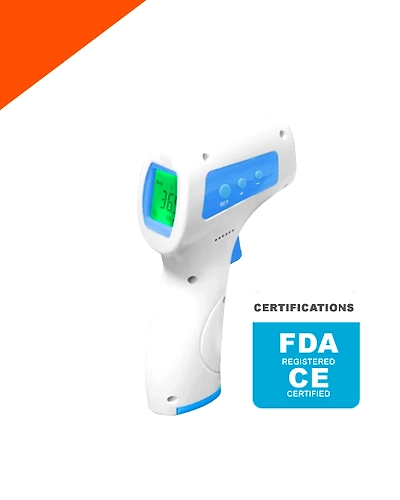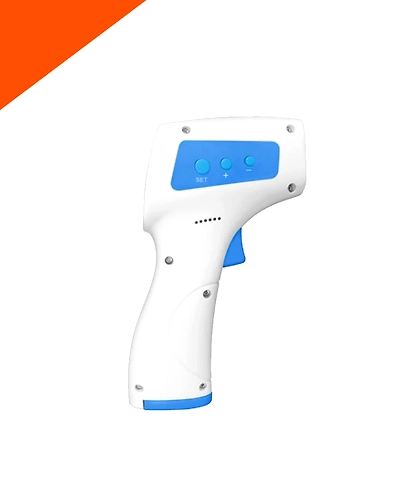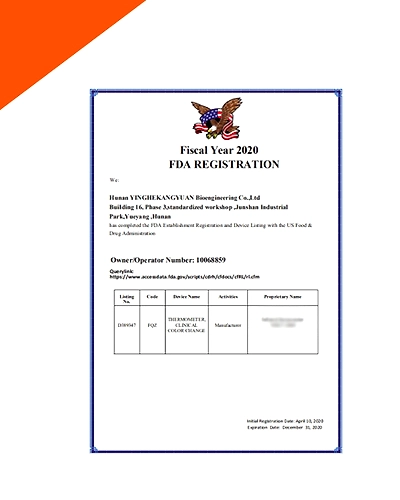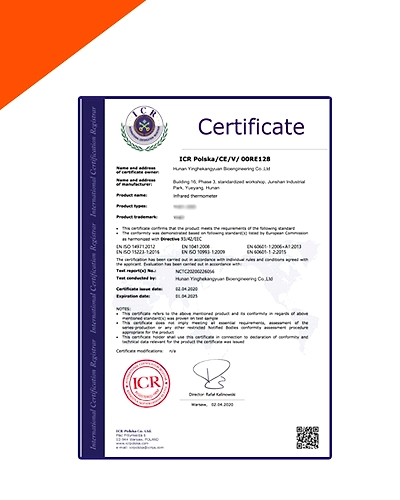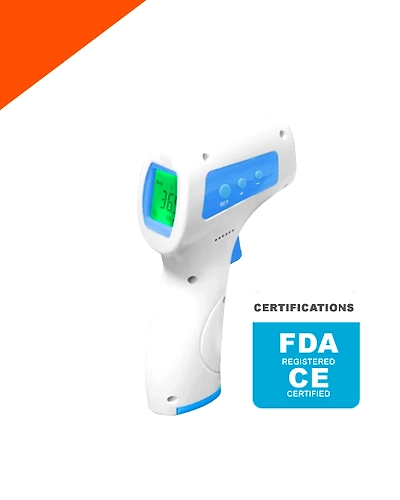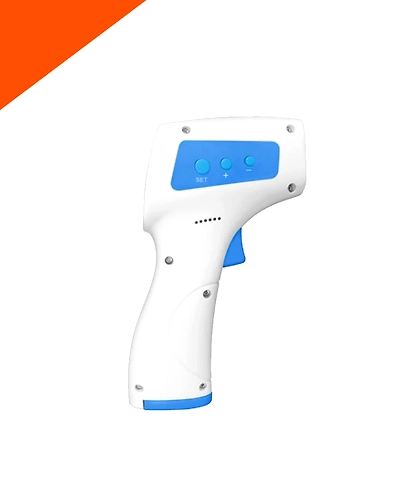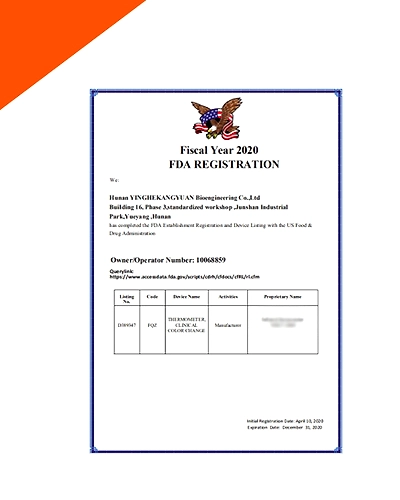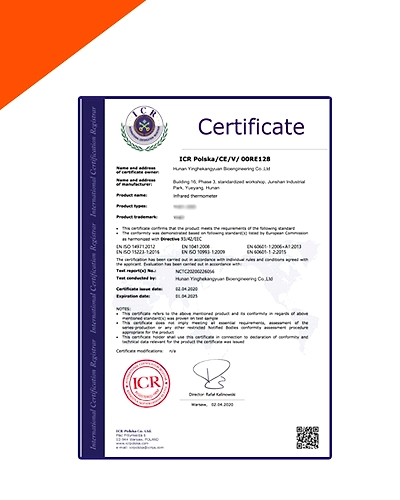 Non-Contact Infrared Thermometer
You Save: 500. Discount 11.11%
| | |
| --- | --- |
| SKU: | YHYK2000 |
| Availability | In Stock |
Write a Review
Non Contact Infrared Digital Thermometer with battries, measures not only the temperature of human body (forehead) but also the surface of objects such as milk, food, refrigerator or anything else in your house. The temperature can be detected within 5cm ( 2inch ) measurement distance, more healthy and convenient.
1. High Precision infrared sensor, stable and reliable performance.
2. It has strong adaptability to ambient temperature and can be used normally in complex environment.
3. The new detection head structure of independent intellectual property rights ensures more accurate measurement.
4. Large size LCD Screen, high brightness backlight, clear and soft display.
5. Automatic shutdown saves energy.
Additional Information

Non Contact Infrared Digital Thermometer with battries, measures not only the temperature of human body (forehead) but also the surface of objects such as milk, food, refrigerator or anything else in your house. The temperature can be detected within 5cm ( 2inch ) measurement distance, more healthy and convenient.

1. High Precision infrared sensor, stable and reliable performance.

2. It has strong adaptability to ambient temperature and can be used normally in complex environment.

3. The new detection head structure of independent intellectual property rights ensures more accurate measurement.

4. Large size LCD Screen, high brightness backlight, clear and soft display.

5. Automatic shutdown saves energy.

Basic Parameter:

O Display Exact Number: 0.1°C (0.1° F)

O Storage Temperature: -20 – 55 °C

O Operating ambient temperature the best temperature: 10 °C ~ 40 °C, Optimum temperature 25°C

O Relative humidity: ≤ 85%

O Power: DC 3V (two AAA batteries in series) (Note: Batteries not included)

O Dimension: 149 X 77 x 43mm Measurement

Range:

O Distance Range: 32.0 – 42.0 °C

O Operating measuring distance: 3 - 5CM

O Automatic Shutdown: 15