Temperature Measurement Kit CW170-NM (Without display)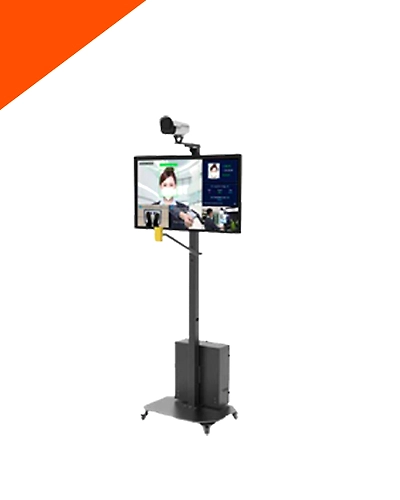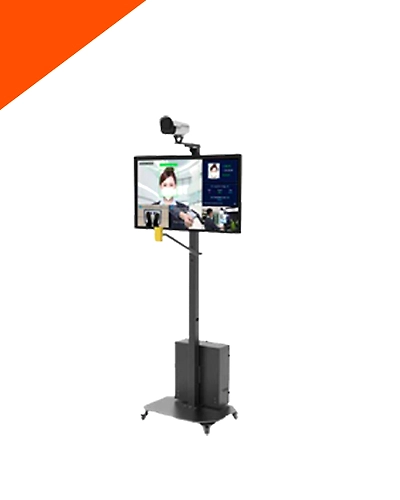 Temperature Measurement Kit CW170-NM (Without display)
| | |
| --- | --- |
| SKU: | CW180 |
| Availability | In Stock |
Write a Review
CW180 is a Integrated wrist temperature measurement
system , It consists of temperature measurement+Image
Acquisition system, date storage and bussiness showing
system, HD display system. This system has such
advantages as high accuracy of measuring temperature,
complete bussiness showing, high equipment integration.
It can be flexible deploied, and be widely used in school,
hotel, enterprise, government building, supermarket,
business premises, etc
Additional Information

⚫≤0.3℃ temperature measurement accuracy

⚫Automatic temperature measurement, the demo video is played continuously for 24 hours

⚫Display and record the data of human face and temperature measurement in real-time

⚫Integrated delivery, be used directly at the moment of arrival.

⚫Support voice linkage, real-time alarm of fever people

⚫The bracket can be adjusted up and down,suitable for all kinds of people.