Thermographic Fever Screening System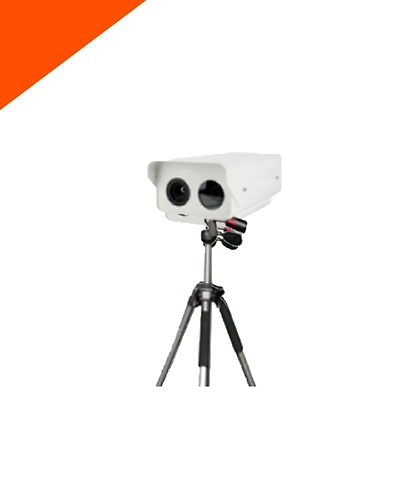 Thermographic Fever Screening System
| | |
| --- | --- |
| SKU: | USSTIC600 |
| Availability | In Stock |
Write a Review
Solution Composition
1* 2MP Bullet thermal camera, 1*Black body , 2*Tripod, 1*PC Client
Advantage:
• High accuracy with blackbody, only ±0.3℃ deviation.
• Easy installation and simple configuration.
• Display on visible light & thermal live view
• Alarm for abnormal temperature of multi people at the same time
• Capture when alarm is triggered
• Auto Correction of body and surface temperatures
Set up tips:
• Keep the distance between target and camera about 2.5 ~3.5 m
• The black body is used together with body temperature measurement bullet,
1.5m ~ 3m away from the camera
• Make sure that the black body would not be blocked by other targets
during temperature measurement
• Recommend to set up the solution in a stable environment without wind in the
indoor space .
Additional Information

Optimized AI algorithm

Support detect faces

wearing masks

Multi-target Face

Detection

Quick screening and

reduce false alarm caused

by other objects.

Precautions during installation:

1.Thermal camera lens face blackbody radiation surface.

2.Camera installation should be higher than

blackbody, and the top view angle is the best.

3. Blackbody should be in the corner of the thermal camera

live view.